I've been a little, "Ummm, uhhh..." about posting something, on a new journal and all. It's a little odd. Should I just post about whatever, or should this be a place to focus on talking about Sweeney stuff? Well, how about both.
Ten minutes before midnight I got my Graphic Design final done. I was pretty surprised it only took an hour. Tomorrow I will be officially done with this semester! And then I can start procrastinating on my art for the rest of the summer. But I
will
start working on a graphic novel, I swear!
I've also been looking on Amazon for books to teach myself scenic design a bit, and I happened to find a book with the author's original
Sweeney Todd
set design on the cover: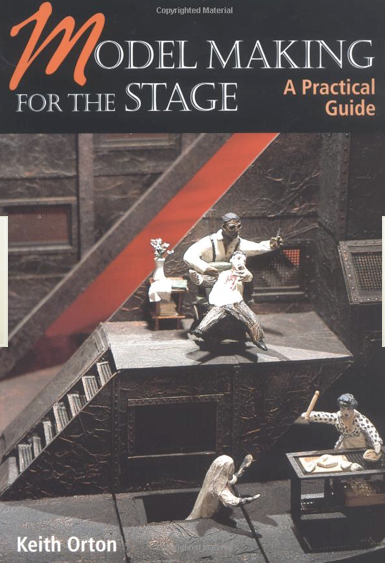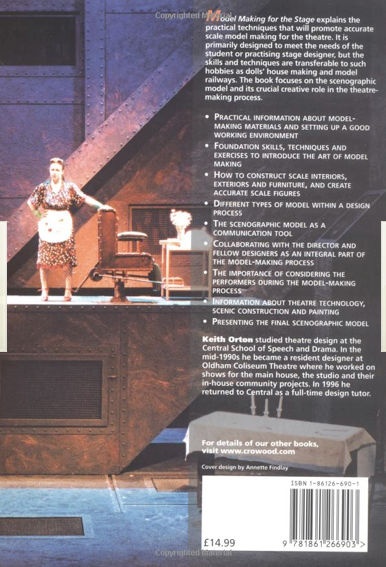 They're still going with the idea of industrialization being an overwhelming, dehumanizing, destructive force, but it feels a lot more imposing than the original Broadway set design. I'd rather a
Sweeney
set be small and personal, but I like this one, especially the rusty iron texture. And something about the giant walls of iron is very unsettling.
I'm still trying to figure out the costumes- is that '50s-style Mrs. Lovett? It's hard to tell how modernized this version is.